The team behind every Filipina's go-to life organizer, the Belle de Jour Power Planner, have created another amazing new service every girl should swear by.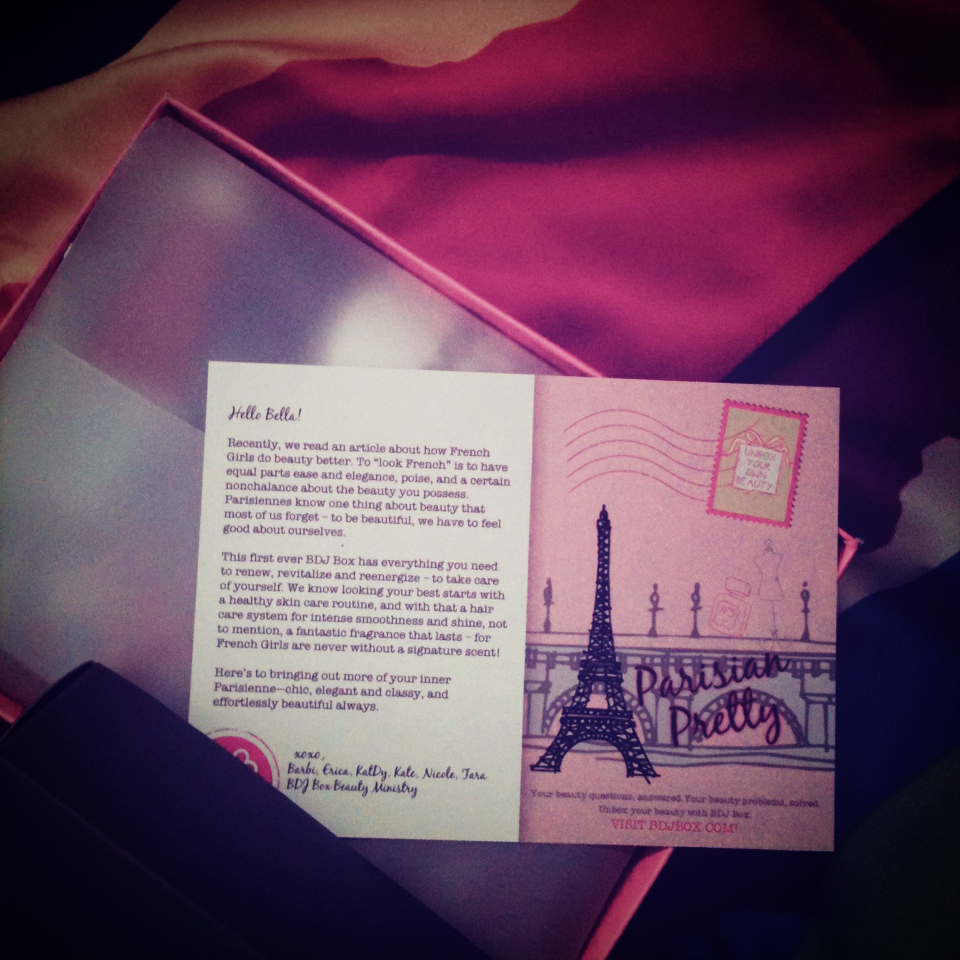 The BDJ Box is basically every girly girl's monthly beauty fix. It saves us girls the hassle of investing on beauty products without knowing whether they'll be a hit or miss by providing us with an array of product samples all nicely packed in a cute little box. Once you've signed up for the service, you'll be receiving your very own BDJ Box every month, tailor-made to suit your preferences. So how do you get one of these babies? Visit http://bdjbox.com/ and sign up!
Open a BDJ Box account and you can also be part of an online community where you can get advice on beauty products, as well as lots of hair and make-up tutorials from the BDJ Box's team of beauty experts.
Seeing an abundance of beauty booty crammed inside the BDJ Box gave me mad care package vibes; I was sold on presentation alone. This month's BDJ Box theme is all about "Parisian Pretty" - going back to basics and revisiting the age-old notion that less is always more; a fresh face, sweet smelling hair and a signature scent is all you really need. Totally got the sensible pretty French girl peg down with my beauty stash, my BDJ Box has got all the bases covered. Sign up for your monthly BDJ Box subscription to see for yourself ;)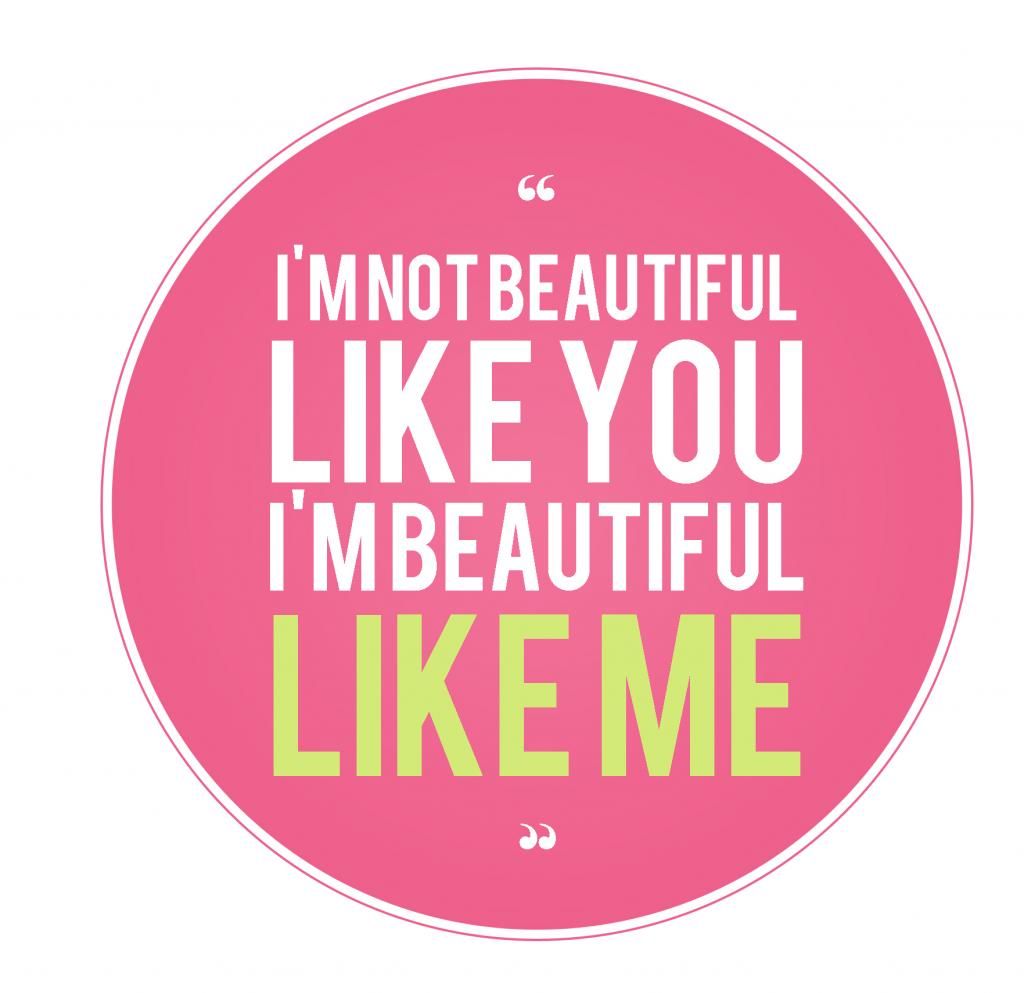 My BDJ Box also came with these nifty little stickers, and a special task! More on that soon :)
For more info, visit the BDJ Box website. Stay Pretty!
blog comments powered by

Disqus
damagingawkwardness likes this
alessilikesit posted this