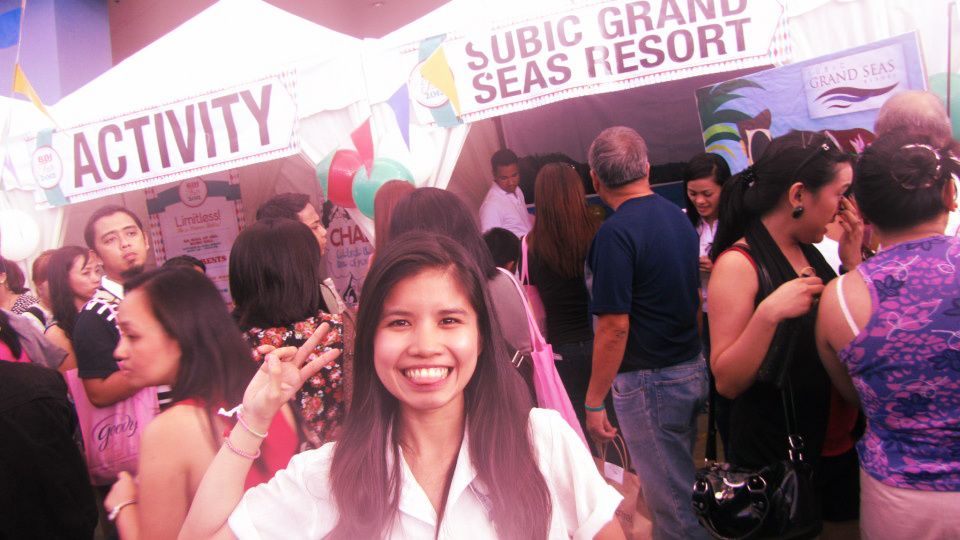 Couldn't stop gushing about last weekend and how much fun Jas and I had at the Belle Du Jour Fair. The theme for 2013 was to be Limitless, to be your own Bella who takes crap from no one and makes big things happen! My kind of biznitch. And nothing screamed girl power like badass bungie jumping and wall climbing, which Jas   and I were too wussy to try at first but gave in to our inner badass and ended up eventually doing. It was such a rush to do both, in girly flats no less!
Jas doing it like a pro
Me being weird
After a sweaty palm-inducing climb, I did feel limitless! (pun intended)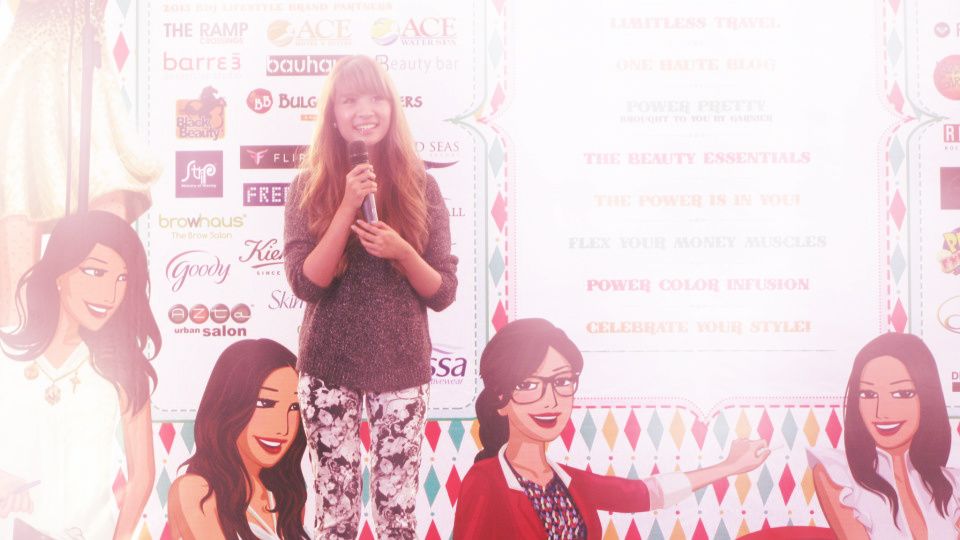 Superblogger Tricia Gosingtian gave a little talk on how to be the next big thing on the interwebs (like her). Other special guests included my co-writer and managing editor for WheninManila.com Mae Ilagan who talked about social media is so cool, and gorgeous Georgina Wilson who gave a talk on skincare and other girly stuff. Patty Laurel also gave a very enriching talk on the benefits of travel; it was my most fave talk from the event.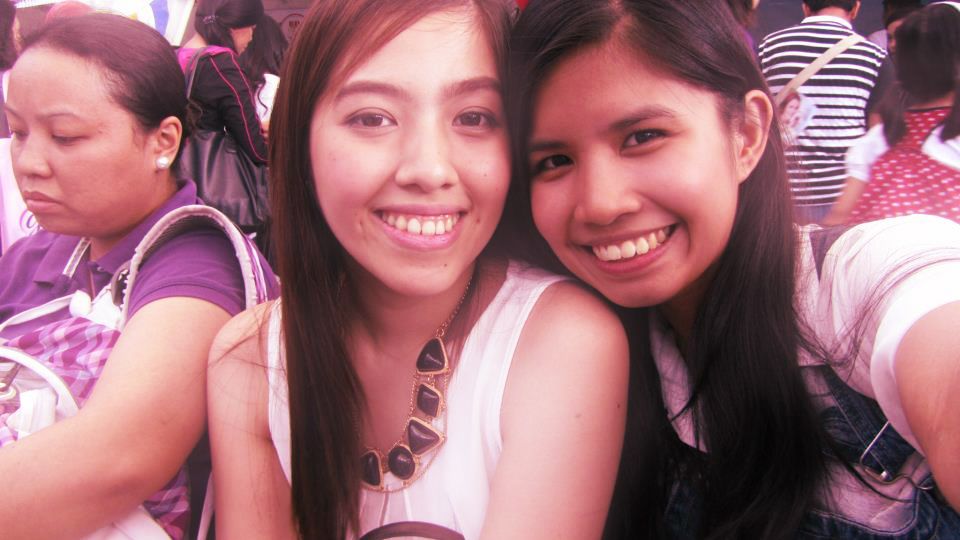 Cute photo
Weirdo photo
Me with my planner! (and hill-billy outfit). Have you bellas gotten yours yet? I totally love mine! It has heaps of little nooks and crannies to fill out, great for OC girls who love to keep organized. Plus the Belle du Jour 2013 planner has a bajillion cash coupons for all your fave girly stores, over Php 20,000 worth of discounts! I can feel my inner kuripot approving. Can't wait for 2013 to start!
blog comments powered by

Disqus
teesh-oh said:

Buti your hair could withstand all the activities! Jusko mahanginan lang sa tricycle yung kulot ko, buhaghag na ang buhok ko. Haha!

thriftchic likes this
alessilikesit posted this