I WILL NOT DENY IT. I am sooo into Miley Cyrus' slutty pegs these days. It's very American Apparel-ish. Super understated but super hottt.
No wonder! She shops there. *jelly*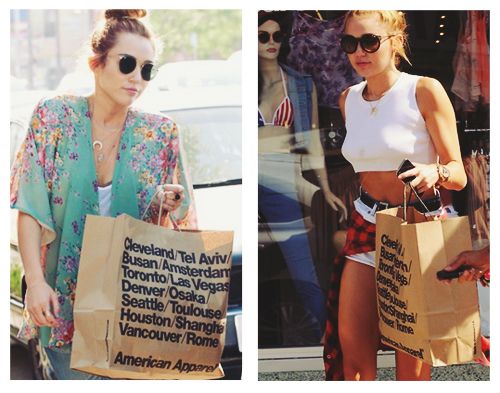 Good on you Miley! You look so fresh I made a collage of your outfits. I'm making this my new peg for the next forever. So appropriate for Philippine weather.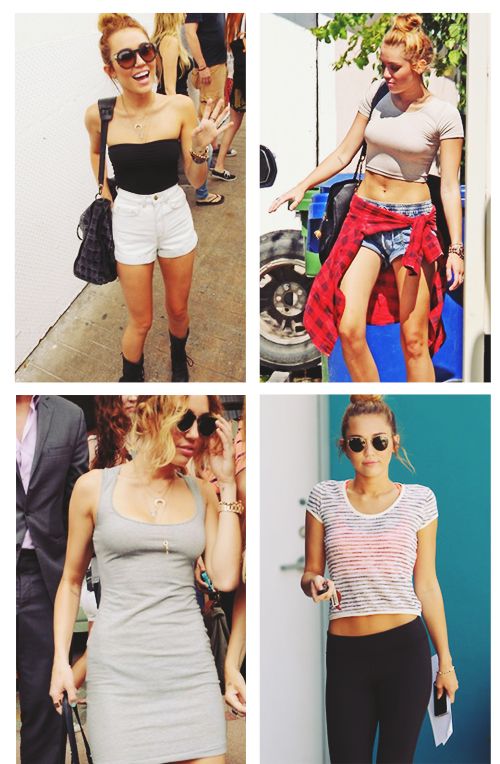 blog comments powered by

Disqus