This year's Halloween was spent with my friends, reliving the young and restless college kid days. I might not be getting any younger, but at least no one's too old for Halloween. Gotta remember to go out in costume next year!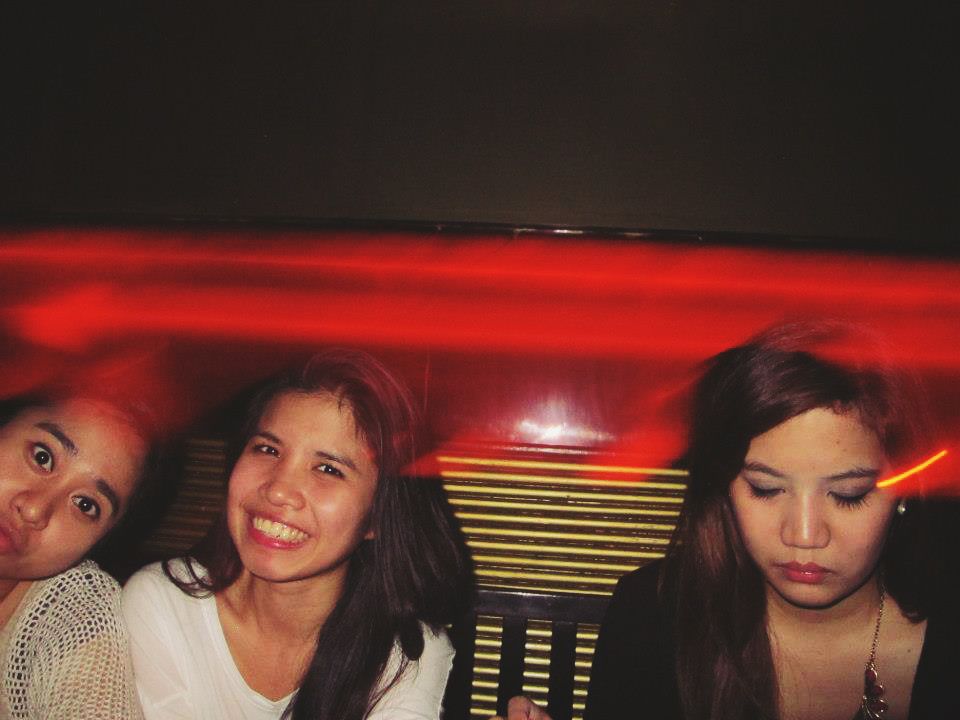 Gotta admit rebellious drinking was more appealing back in college when we were young and underage, but it was just so reassuring to finally be doing something age-appropriate; the right thing at the right time kind of feeling.
Getting weirdly excited again.
Surprise! Trixie has a twin (no surprise actually we've known this since forever) but still can't help but be amazed about it. Stared at them in awe all night.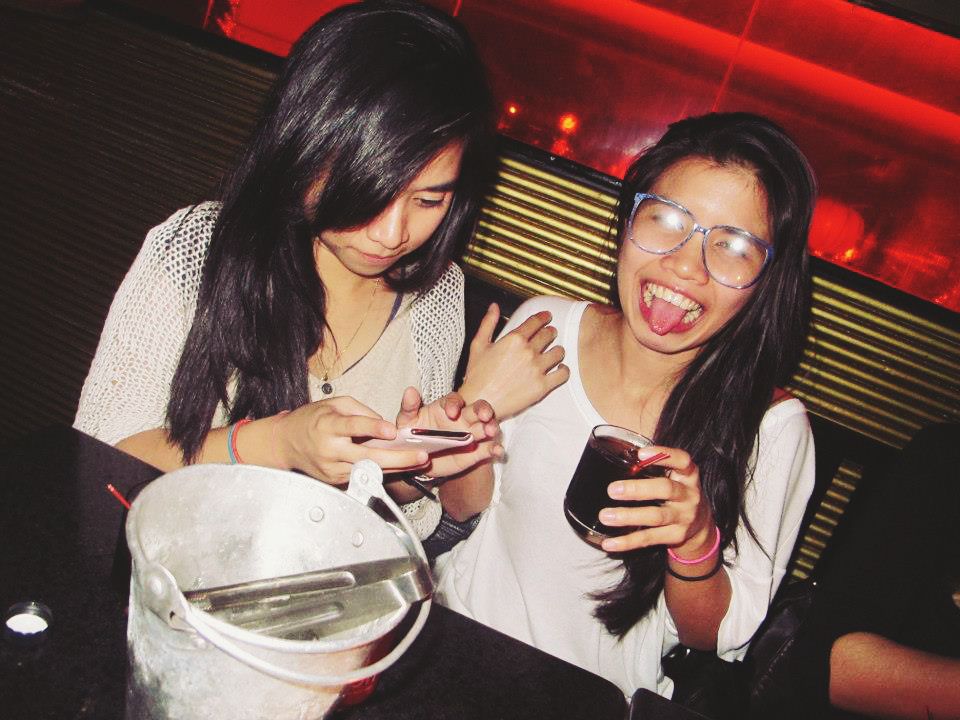 With my fake twin lol must stop sticking my tongue out in pictures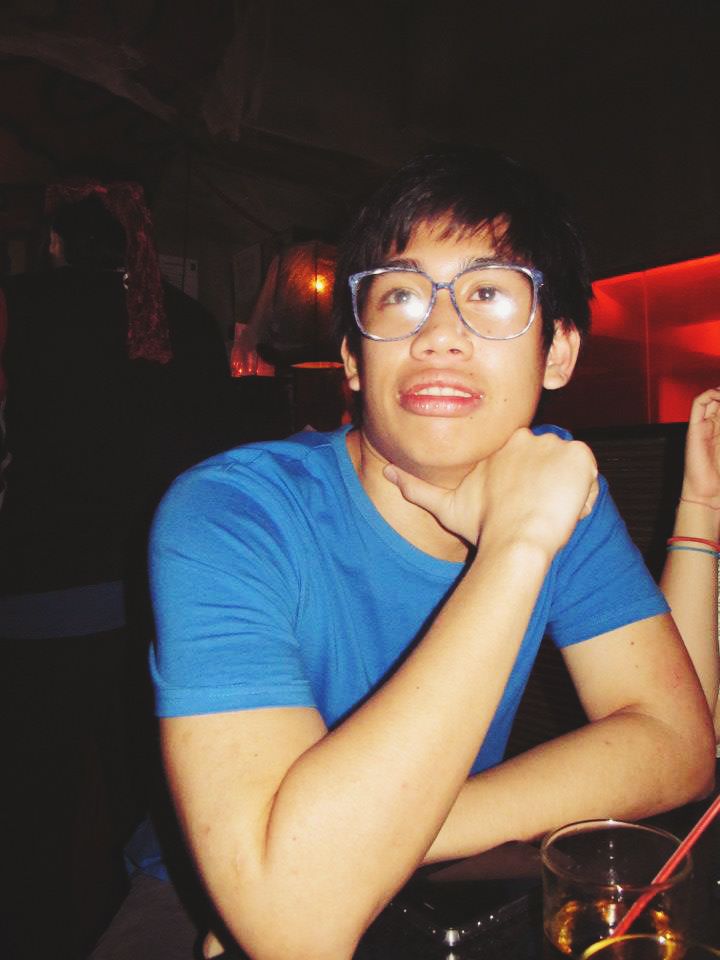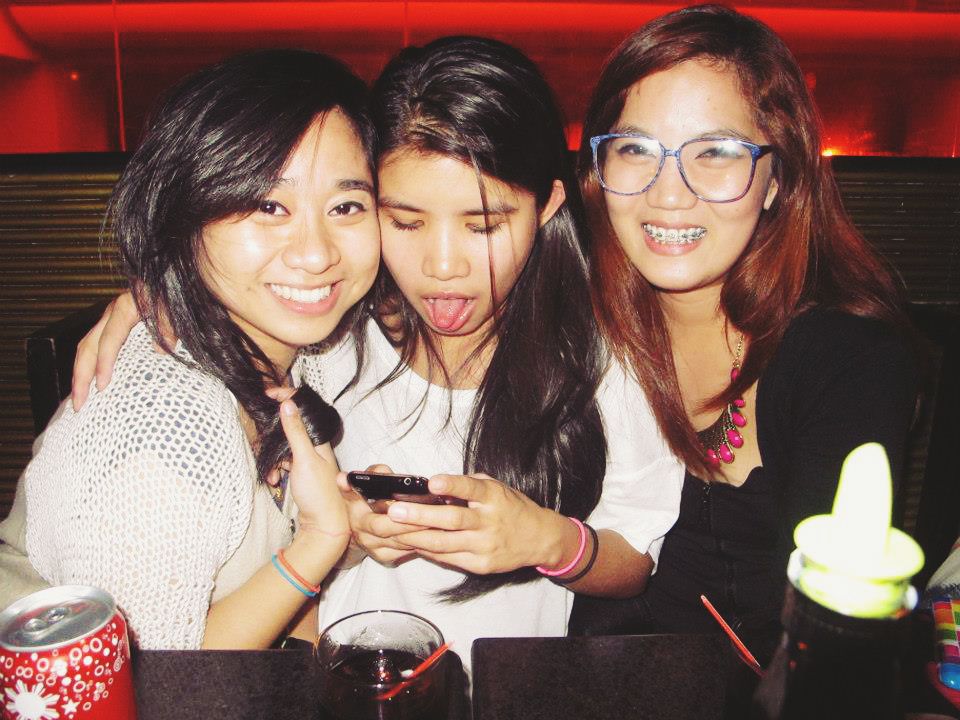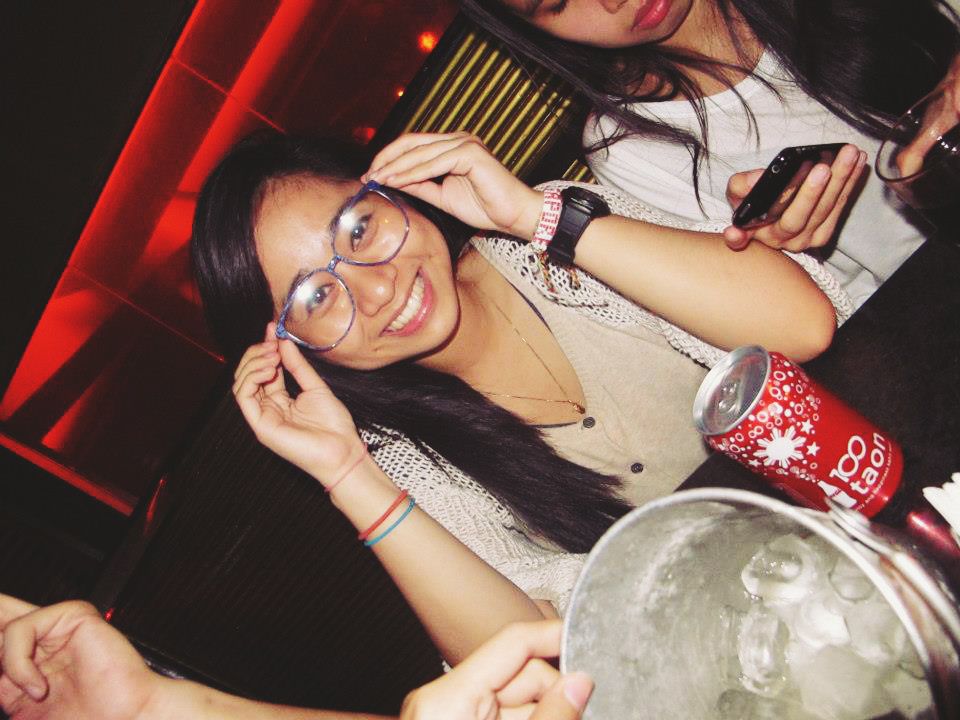 Apparently everyone tried my glasses on. I didn't notice.
That's not my arm.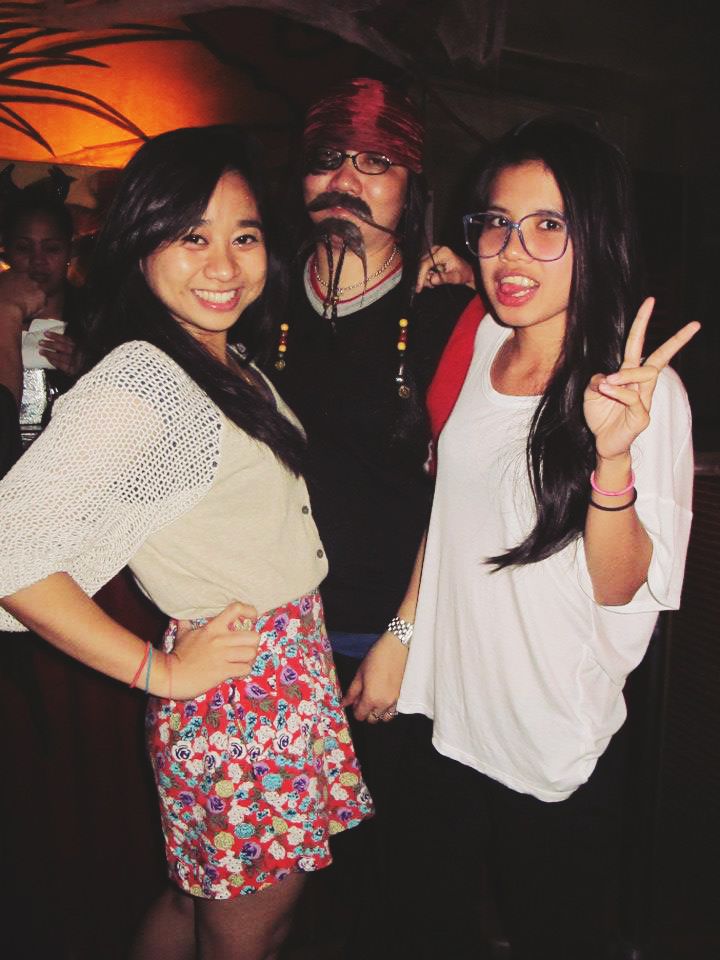 Belated Happy Halloween! Now we can finally move on to Christmas YAAAY